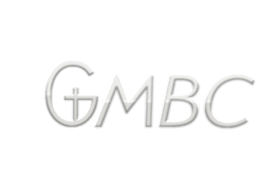 It is our desire for every person to become a disciple of Jesus Christ who loves God and people. We believe this happens best in Biblical community in which people are learning the Bible, sharing the good news of Jesus Christ, ministering to each other, and serving together. At GRACE, we call these small groups, Sunday School.
​
Sunday School allows you to connect with people in a similar season of life as you seek to live a lifestyle that looks more and more like Jesus. We invite you to join us each Sunday morning at 9:15 AM. To find a class that is right for you, please look at our classes and descriptions below.

We look forward to connecting with you in a small group on Sunday!
This is group comprised of 7-12th grade students. Our student ministry exists to love all students into a growing relationship with Jesus by equipping students for the glory of God. Students are exposed weekly to who Jesus is and are challenged to sell out for Him. This is a place where lives are challenged and changed, friendships are built and sustained, and disciples are made and sent out.
This is a class of mixed aged adult, primarily aged 45-75
Share your burdens and your breakthroughs in a class that's always ready to welcome a new friend. Members vary from couples to singles, young to young-at-heart. Sunday School lessons are filled with discussions, laughter, praise, and prayer.
This class is composed of mostly retired couples. You will find very loving people who show God's love in many ways.
This is a group of senior-adult women committed to the study of God's Word.
This is a group of senior-adult men committed to the study of God's Word.