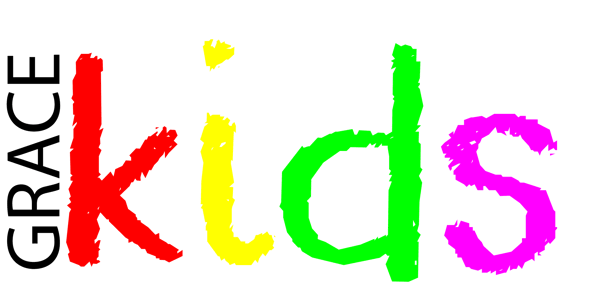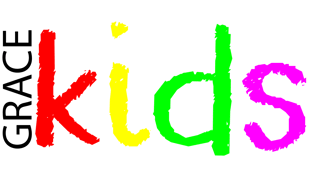 Each week, your kid will learn truths from God's Word and how these truths apply to their lives. We explore what the Bible has to say about faith, Jesus, and issues that are relevant to kids today.
Grace Kids wants to support the families of GMBC in discipling their children.
We encourage the families of GMBC to worship together as a family. Sermon packets are available in the foyer to help keep your little ones occupied during the sermon. Nursery is available for children ages 4 and under during the worship service. The nursery is staffed on a rotational basis by trusted members of the church body. All members who volunteer to serve our children are required to complete a background check every 3 years.
Wednesday Nights @ 5:30 pm
GMBC - Grace Kids FB page