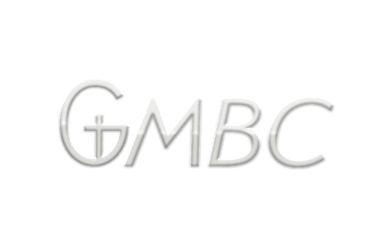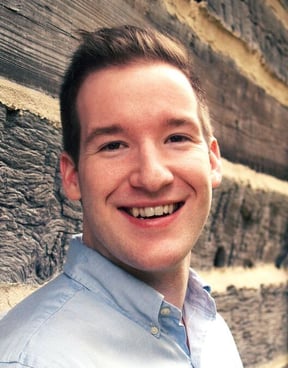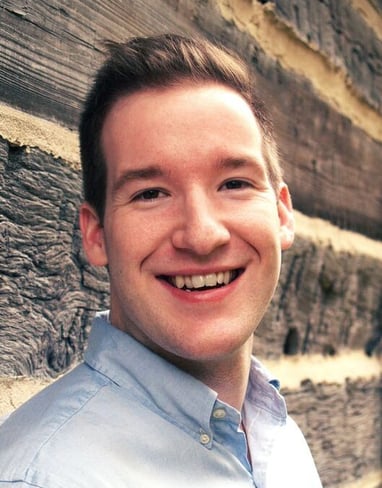 Jacob grew up in Colfax, Louisiana area. He married his high school sweetheart, Hannah, in
2004. Jacob and Hannah have three children, Dawson, Eli, and Bella. They are both passionate
about discipling their children. He became a believer in Christ at the age of 13 and a disciple of
Christ at the age of 22.

At Louisiana College (2011-2014), he acquired his Associate of Arts in Pastoral Ministry, and at
(N.O.B.T.S) Leavell College (2016-2019), he acquired his Bachelor of Arts in Christian
Ministry. He is currently pursuing his Masters of Divinity in Expository Preaching at N.O.B.T.S.

In March of 2020, Jacob began serving as Pastor of Grace Memorial. He is passionate about
preaching God's word, shepherding God's people, and making disciples, who become disciple-
makers themselves. He enjoys watching football, playing basketball, hunting, fishing, and
spending time with his family outdoor.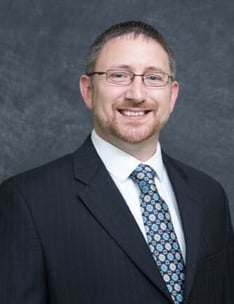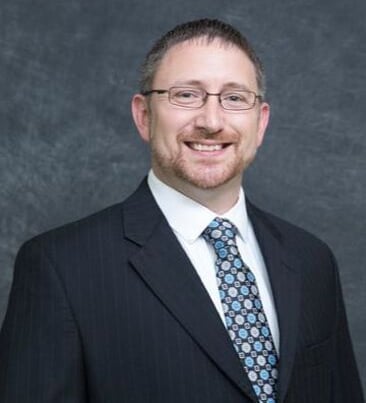 Zane Lynn, Minister of Music
Zane is originally from Winfield, Alabama. He is married to Carmen Lynn and they have a son named Ellis. Zane holds the Bachelor of Music in Music Education from MUW in Columbus, MS and the Master of Music in Vocal Performance from the University of Mississippi in Oxford. He is currently working on his Doctor of Worship Studies from the Robert E. Webber Institute for Worship Studies in Jacksonville, FL. Zane is also the Choral Director and a music instructor at the Mississippi Gulf Coast Community College in Gulfport, MS.
Zane is passionate about leading worship that enables God's people to respond to him and equips and encourages the Body of Christ.
Mike Fondren, Student and Family Minister
Mike grew up in Caledonia, MS. His Granddad, Rev. James A. Fondren, and Dad, Rev. Michael J. Fondren, Sr., were both Southern Baptist Pastors for many years. Mike has been a member of Grace Memorial for 14 years along with his wife Ty. They have 3 children, Raegan, Will, and Samantha. In June of 2021, Mike began serving as the Minister of Students and Families here at Grace Memorial. He has a Bachelor of Arts in Radio, Television, and Film Production from the University of Southern Mississippi and is currently working toward furthering his education in Christian Studies.

JoAnn Reynolds, Administrative Assistant